It's always really important to me to find the perfect gift for each person on my list. Half-assing it isn't really my style; I want my loved ones to feel the thought and effort I put into finding them something that they will love. One of the best ways to do that is to get people personalized gifts. These are a few of my favorites:
Rose Gold Tumbler with Lids for your girlfriends
My mom, sister, and I all have Customized Pop Sockets with old photos on them. It's a great way to keep your family close and your phone not broken!
Constellation Necklaces are perfect for your astrology-loving friends.
This Zodiac Journal will be a gift for me from me when I fill up my current journal!
These Monogrammed JCrew PJs work for everyone on your list.
Keep it personal and cryptic with this Morse Code Bar Pendant. I kind of want one of these with initials on it…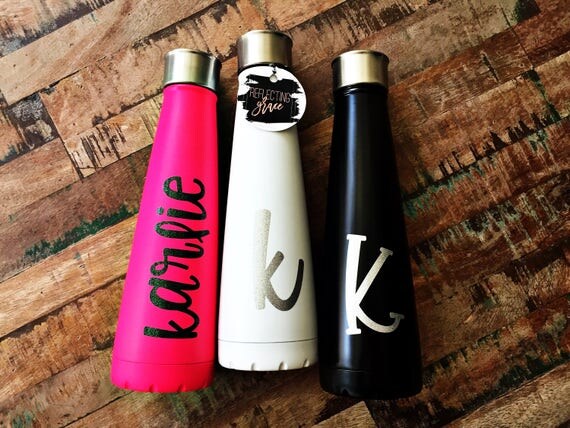 For your fitness fanatic friends, a Customized S'well Bottle to keep them healthy and hydrated.
Stay tuned for more gift guides!